These are the people behind Smile-Vision and the services offered by our lab. Our staff is dedicated to delivering the highest quality products and fast, friendly service to each end every customer.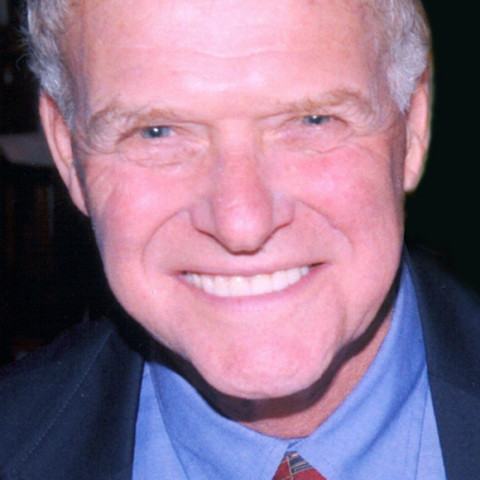 ---
CEO and Founder
Dr. Lawrence Brooks is the developer of the Template Technique and CEO of Smile-Vision. In the past 20 years he has partnered with hundreds of dentists to produce successful anterior cases.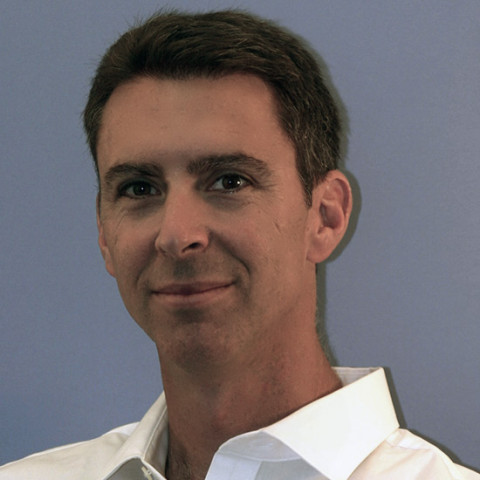 ---
Technical Director, Smile-Vision Laboratory Service
As Director of Smile-Vision Laboratory Service since 1996, Jonathan Brooks is focused on only one thing - delivering the highest possible quality & service to his customers.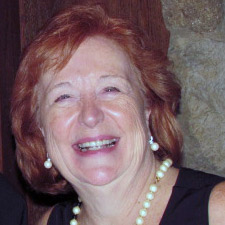 ---
Lab Coordinator
You can depend on Ann to organize your lab cases so every one get the attention it deserves. She's always ready to answer questions about the progress of your lab case or clarify billing issues in a cheerful and helpful way.